Do you have to use a vehicle to earn a business or employment income?

If you are in one of the following situations, you are required to keep an accurate travel logbook.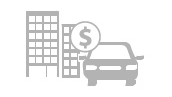 I am provided with a company owned vehicle.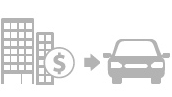 I use my own vehicle and receive car allowances.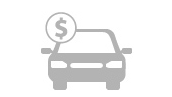 I use my personal vehicle for my business and pay all operating expenses.
As an employee, I use my own vehicle and defray the expenses.
What are the government's requirements for a travel logbook?
You need to keep a record of travel maintained for the entire year, showing for each business trip the:
Date
Destination
Reason for the trip
Distance traveled.
Also, you must record the odometer reading of each vehicle at the start and end of the taxation period.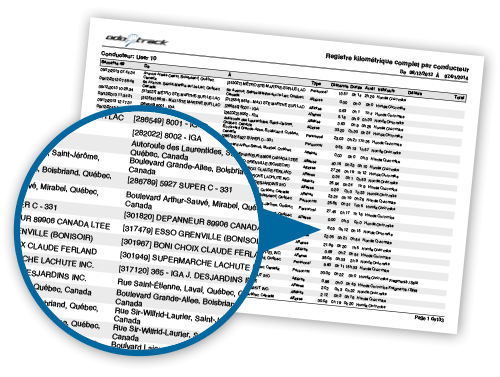 Are an independent worker?
It could be much more advantageous to choose a sample period to calculate your annual business use percentage.
By using the percentage for a base year period (a full year in 2009 or a following year) use a three months' sample period to determine the usage for the full year, if the result do not vary by more than 10% of the base year. The formula for this calculation is as follows:
Sample year period %
---
Base year
period %
x
Base year annual %
=
Calculated annual business use
ODOTRACK chooses the most advantageous sample period to maximize your tax deductions.

ODOTRACK simplifies your life by automatically collecting the business travel information to keep your logbook. Use all the deductions that you are entitled to and be fully prepared for an eventual tax audit.
If you claim business expenses, motor vehicle expenses can be deducted only when they are reasonable and you have receipts to support them. To get the full benefit of your claim for each vehicle, keep a record of the total kilometers you drove and differentiate the kilometers driven to earn business income to those driven for personal reasons.